-2%
Discounts
6 points to the loyalty system
Warm elastic sweater under clothes, as a separate sweater. The sweater is a pleasant and soft material, on the reverse side it has a short cut combed hair similar to microfleece, the front side is knitted smoothly, the material is slightly elastic. More
Product code: 200001677Shipping and Payment
Warm elastic sweater under clothes, as a separate sweater.

The sweater is a pleasant and soft material, on the reverse side it has a short cut combed hair similar to microfleece, the front side is knitted smoothly, the material is slightly elastic. This variant has extended front legs.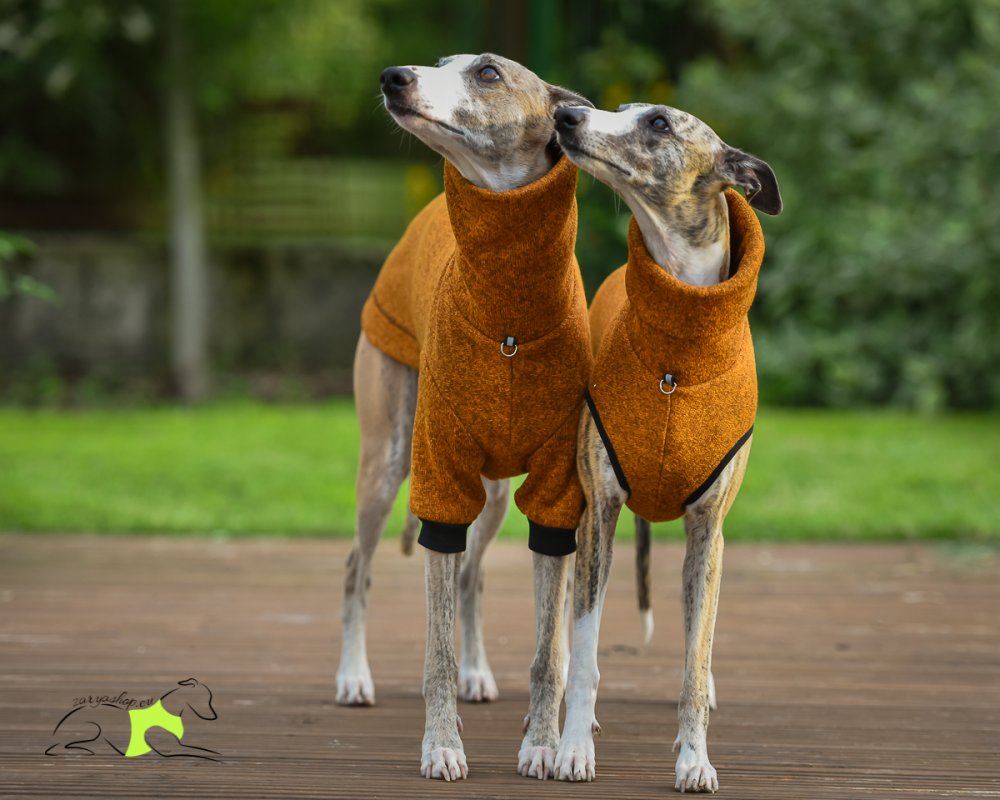 ---
Zvýrazněné položky jsou povinné.