Food supplements, medicines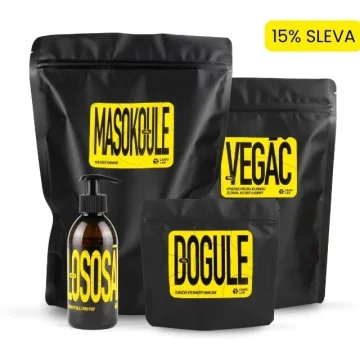 1. Created for dog athletes: Specially formulated to meet the nutritional needs of active dogs, providing them with the energy they need to perform at their best.
2. Promotes healthy skin and coat: Provides essential nutrients for healthy skin and shiny coat.
3. Strengthens digestion: Helps maintain a healthy digestive system and promotes optimal nutrient absorption.
4. Provides high quality protein: To support muscle development and regeneration in active dogs.
5. Safe and natural: Carefully selected, tested and safe ingredients that give your dog only the best.
Articles